AN AFFORDABLE TRANSFORMATION OF YOUR SPACE…
IN A DAY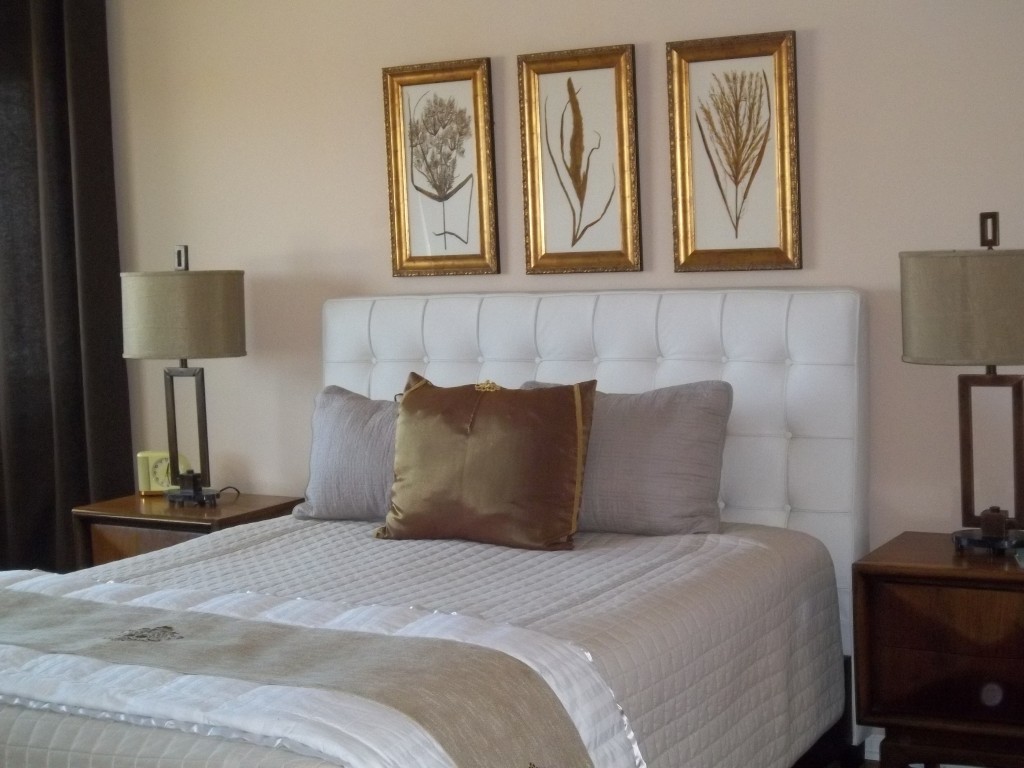 SURPRISINGLY INEXPENSIVE
Do you need the help of a decorator without the expensive price tag?
TRANSFORMATION IN A DAY
Do you have rooms in your home that are not welcoming, but you don't know why?
STAGED TO SELL
Are you trying to sell your home and not getting offers?
ON THE MOVE
Are you moving to a smaller or larger space and don't know what to take and what to leave behind?
COLOR AND LIGHT
Are you confused about what color to paint your space and how to light it?
Interiors ReImagined LLC, a professional decorating service, will help you with these and other redecorating challenges. We work with your style, not ours, to make your home attractive and uniquely yours.
Interiors ReImagined LLC specializes in one-day-decorating using the things you already have to create a comfortable functioning space. We work with your budget on a room-to-room or multiple room basis.
Interiors ReImagined LLC will stage your home for quick resale and help you to make the transition to your new home.
Interiors ReImagined LLC works in the New Jersey area. For professional, affordable decorating help call Barbara Rumsby, Certified Interior Redecorator® at 908-433-1030 or email [email protected]